Download a booklet:
"Earth and Nature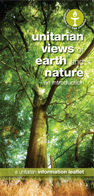 click here to download


click here for other leaflets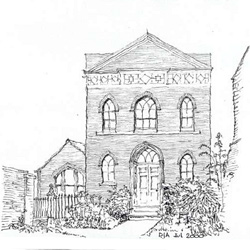 Isle of Wight Unitarians
The Newport Unitarians are now on Facebook !
www.facebook.com/pages/Newport-Unitarians/153310061431345

Standing left to right: Angie (Buddhist) Mary Ann (Mystic), Mark (Buddhist), Paul (Pagan Priest), Jude-ith (Interfaith Minister, Licensed Unity teacher), Marie (Musical Director, Unitarian Treasurer). Sitting left to right: Bethan, Tara and Shiva (Hindus), Rhiannon.
We are a liberal accepting and inquiring Community at
the heart of the Island.

Here is quietness for the healing of our spirits;
Here is history for the background of our lives;
Here is thinking for the enlarging of our minds;
Here is fellowship for the warming of our souls.

The New Committee have as their intent:
The hope to breathe new life into the expression of the divine and grow with like minded people of all ages and faiths.

If you would like further information regarding the Unitarian tradition, its place in the modern world, or are thinking of attending a service but would like to speak to someone first, please feel welcome to use the telephone or e-mails on the contacts page.